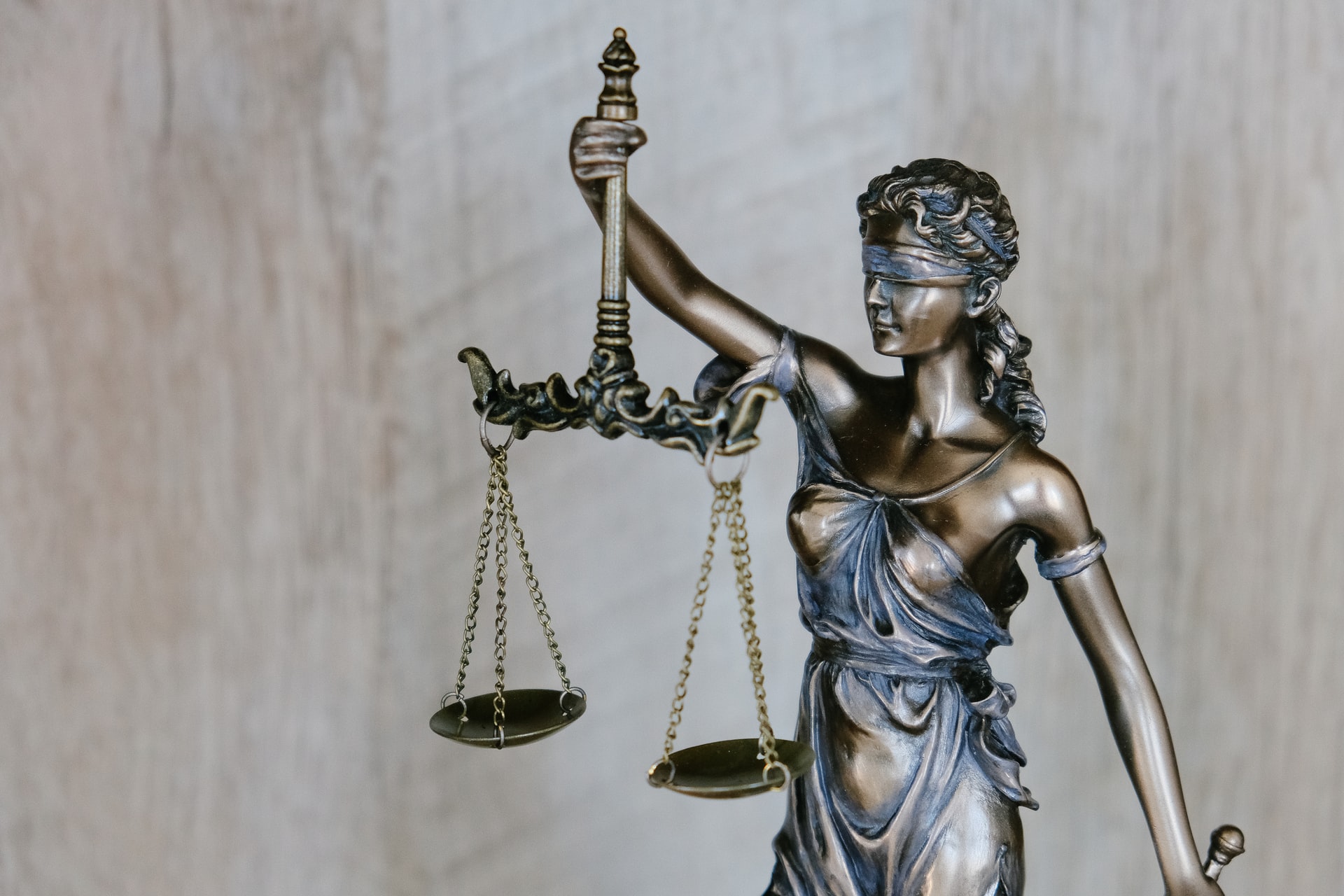 There are several important West Virginia medical marijuana laws every patient must know. With the signing of Senate Bill SB 386, West Virginia became the 29th state to legalize medical cannabis. While this is a huge victory for advocates, it comes with some strict regulations that must be followed. Non-compliance with these medical marijuana laws in WV can result in hefty fines or even jail time.
Is Medical Marijuana Legal in West Virginia?
Cannabis is legal for qualifying patients who possess a West Virginia medical marijuana card from the Department of Health and Human Resources. In order to obtain a certification, patients must have a qualifying condition and receive a written recommendation from a state-licensed physician. Recreational marijuana use is not legal in West Virginia.
Who Qualifies for Medical Marijuana in West Virginia?
West Virginia currently has 16 qualifying conditions for medical marijuana:
Chronic or intractable pain
ALS
HIV/AIDS
Cancer
Huntington's disease
General seizures
Epilepsy
MS
Crohn's disease
Parkinson's disease
Neuro-Bechet's autoimmune disease
Neuropathies
Sickle cell anemia
PTSD
Severe spinal cord injury
Terminal illness
What Types of Marijuana Are Permitted for Patients in West Virginia?
Medical marijuana patients in West Virginia are permitted to consume cannabis in the form of tinctures, liquids, patches, pills, oils, creams, and non-whole plant sources that work via nebulizer or vaporizer. Smoking and edibles are not permitted.
Is Medical Marijuana Legal in West Virginia Right Now?
While medical marijuana use is technically legal under the terms of S.B 386, the program has not yet officially launched. Since the Department of Health and Human Resources is not yet issuing medical marijuana cards, there is no way for qualifying patients to legally purchase or possess cannabis. The program is expected to officially launch in the spring of 2021.
Where Can Licensed Patients Use Medical Marijuana in West Virginia?
Medical marijuana patients are only permitted to use marijuana in private residential settings. Marijuana use is prohibited in any public place or motor vehicle, and it may not be used in any setting where its use would "constitute negligence or professional malpractice." In addition, landlords reserve the right to prohibit marijuana use on their property.
How Much Marijuana Can a Patient Possess in West Virginia?
Patients and their caregivers are limited to a 30-day supply. The amount of cannabis in a 30-day supply is determined by the recommending physician. So while one patient may be limited to 1 oz. per month, another patient may be permitted to purchase 3 oz.
How Often Does a Medical Marijuana Patient Have to Renew Their Registration in West Virginia?
Your physician's recommendation and medical marijuana certification are both valid for one year in West Virginia. Both must be renewed annually if you want to continue accessing medical marijuana in state-licensed dispensaries.
Can Medical Patients Grow Their Own Marijuana in West Virginia?
Patients in West Virginia are forbidden from growing their own marijuana, as whole-plant cannabis remains illegal in the state. All cannabis must be processed and manufactured according to state regulations before it can be made available for consumption.
Is a West Virginia Medical Marijuana Card Valid in Other States?
West Virginia is not currently a reciprocal medical marijuana state. In other words, the state has not entered into any agreements with other states to mutually recognize valid medical marijuana cards. However, this may change as the West Virginia medical marijuana laws are expanded and the program gets fully underway.
Can Minors Qualify as Medical Marijuana Patients in West Virginia?
Patients under 18 years of age may be certified to use medical marijuana with a qualifying condition. However, all minor patients must have an authorized caregiver over the age of 21, usually a parent or guardian. Caregivers must register on behalf of their patient(s).
What Are the Qualifications to Become a Medical Marijuana Caregiver in West Virginia?
Any medical marijuana caregiver must be at least 21 years of age and a legal West Virginia resident. In addition, they must register on behalf of a patient with a qualifying condition. Caregivers are not permitted to use marijuana unless they have their own patient registration.
What Are the Penalties for Using Marijuana in West Virginia Without a Valid State-Issued Medical Card?
Marijuana possession in West Virginia is a misdemeanor that carries a minimum 90-day sentence (maximum 6 months) and a fine of up to $1,000. For a first offense, the court reserves the right to impose probation in lieu of jail time, but there are no guarantees.
What Are the Penalties for Driving Under the Influence of Medical Marijuana?
Any patient caught driving under the influence of marijuana may have their driver's license revoked. The legal limit for medical marijuana patients is 3 nanograms per milliliter of THC in the bloodstream. Note that THC can spike in your bloodstream for several hours after use.
If you have any additional questions about West Virginia medical marijuana laws, or if you'd like to inquire about becoming a registered patient, contact Green Health Docs today.
This article was initially distributed by Greenhealthdocs.com. Peruse the first article here.